Pool Construction & Restoration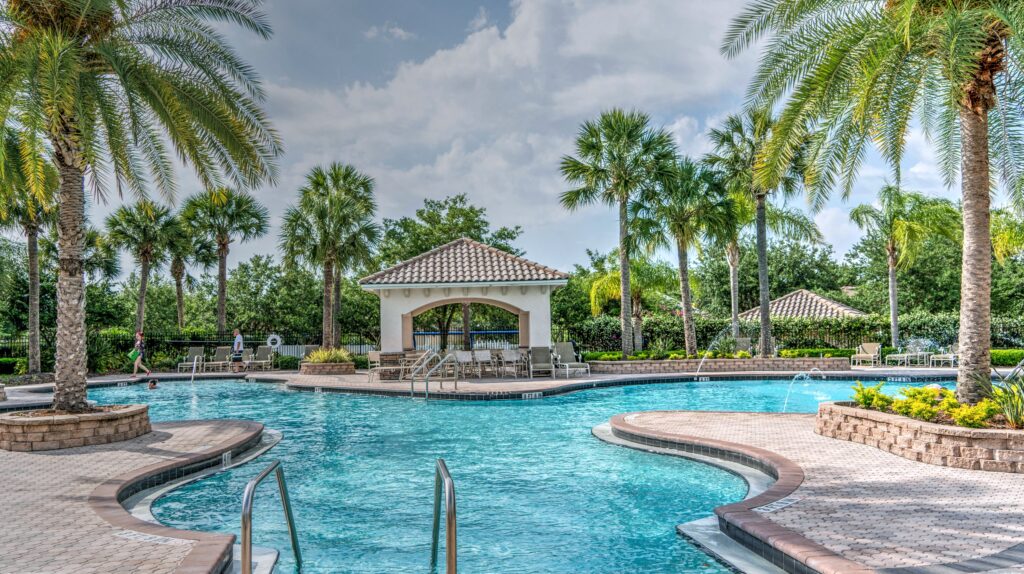 Pool Construction and Restoration Services
At our Compan, we specialize in expert pool construction and restoration services that can transform your backyard into a luxurious oasis. Whether you're looking to build a new pool or restore an older one, our team of experienced professionals has the expertise and experience to deliver exceptional results.
Our pool construction and restoration services include:
Custom pool design and construction
Pool restoration and renovation
Pool equipment upgrades and installation
Pool decking and landscaping
Pool cleaning and maintenance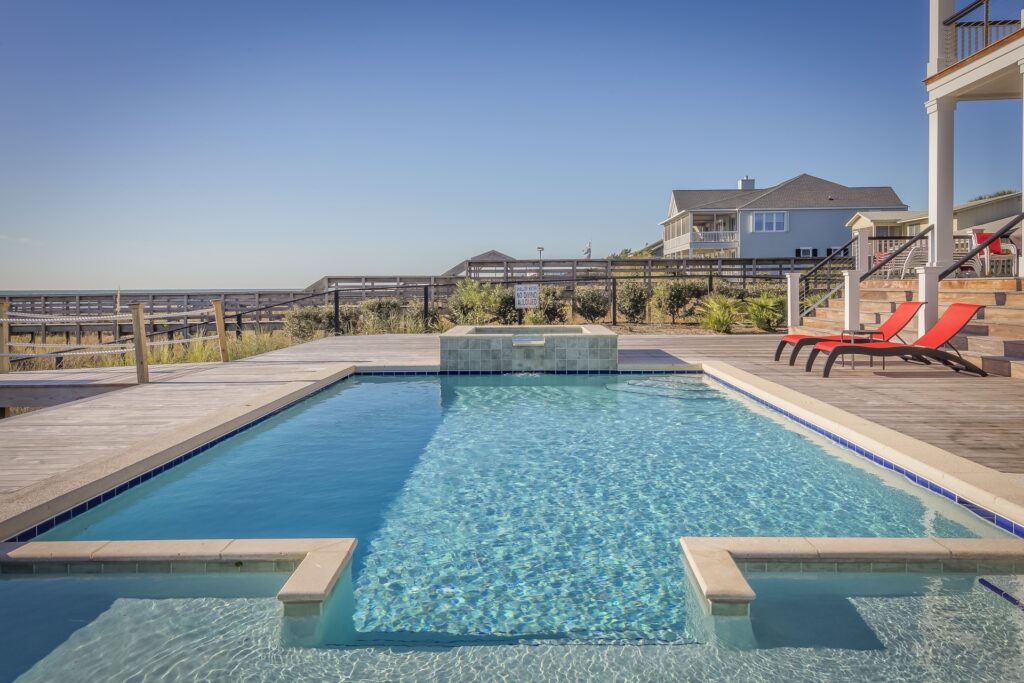 If you're considering building a new pool, We can help you design and construct a custom pool that meets your exact specifications. We'll work closely with you to understand your needs and preferences, and create a design that fits your style and budget.
Our pool construction process includes:
Initial consultation and design
Site preparation and excavation
Pool construction and installation
Finishing touches, such as decking and landscaping
Final inspection and testing
We use only the highest-quality materials and equipment to ensure that your pool is built to last, and we offer a range of customization options, including:
Pool shape and size
Water features, such as fountains and waterfalls
Lighting and automation
Pool finishes, such as tiles or pebble finishes
Pool accessories, such as diving boards and slides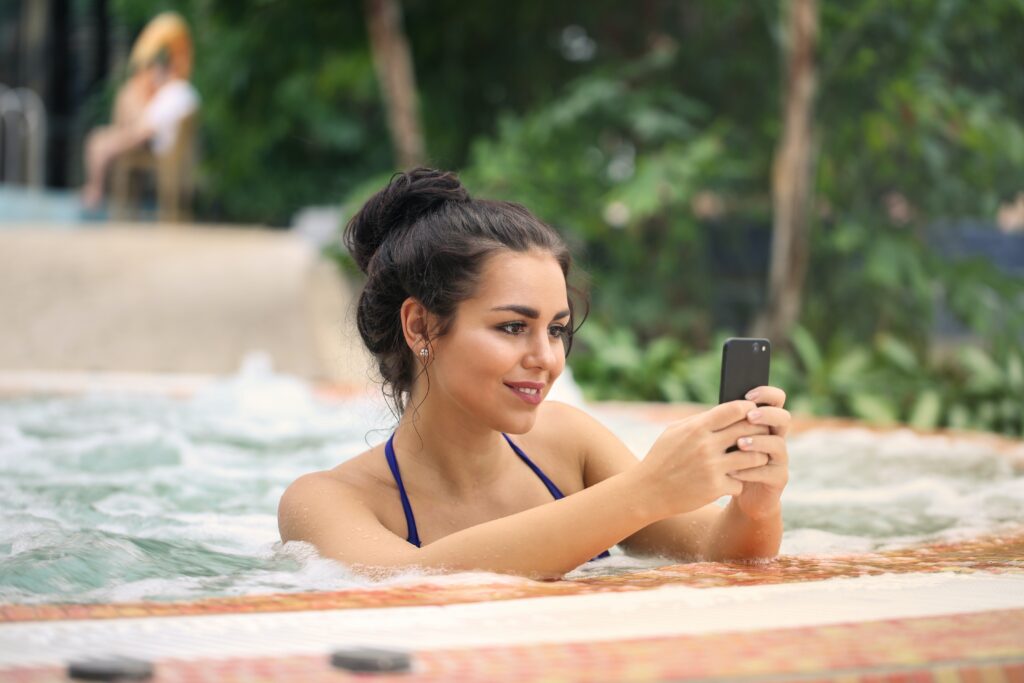 If you have an older or damaged pool, Estevez Builders Corp.'s restoration and renovation services can help bring it back to life. We'll evaluate your pool's current condition and recommend a range of options for restoring or upgrading it.
Our restoration and renovation services include:
Repairing or replacing damaged pool structures
Upgrading pool equipment, such as pumps and filters
Refinishing or resurfacing pool interiors and decking
Installing new features, such as waterfalls or lighting
Updating pool automation and control systems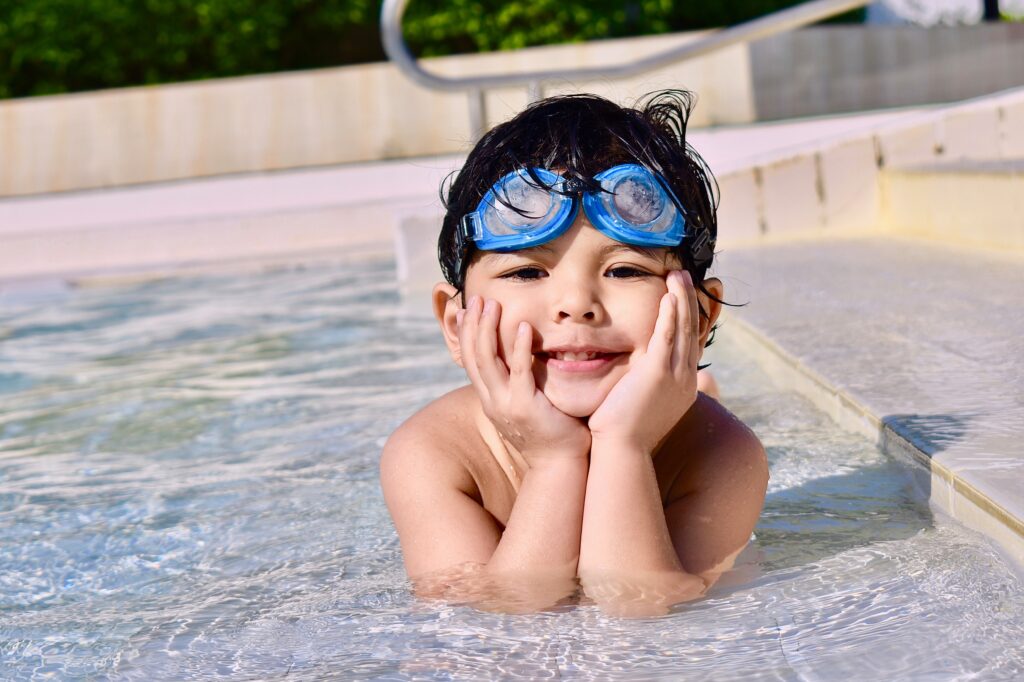 If your pool equipment is outdated or no longer functioning properly, Estevez Builders Corp. can help you upgrade or install new equipment to improve your pool's performance and efficiency. We offer a range of equipment options, including:
Energy-efficient pool pumps and filters
Automated pool controls and monitoring systems
Saltwater pool systems
Pool heaters and chillers
Pool lighting and automation systems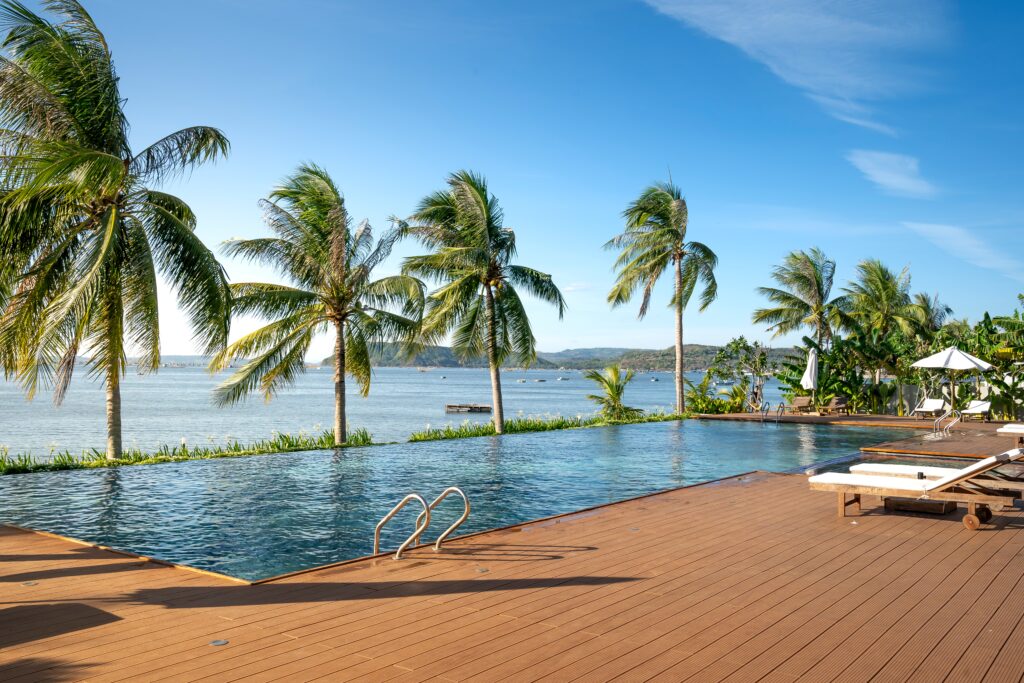 In addition to pool construction and restoration, Estevez Builders Corp. also offers a range of decking and landscaping services to help you create a cohesive and inviting backyard space. Our team can help you select the right materials and design a layout that complements your pool and enhances your outdoor living experience.
Our decking and landscaping services include:
Decking installation and repair
Paver installation and repair
Hardscaping and outdoor living spaces
Landscape design and installation
Irrigation systems and maintenance
Get your free estimate now!

Call (786) 830-1358