Financing Available Today!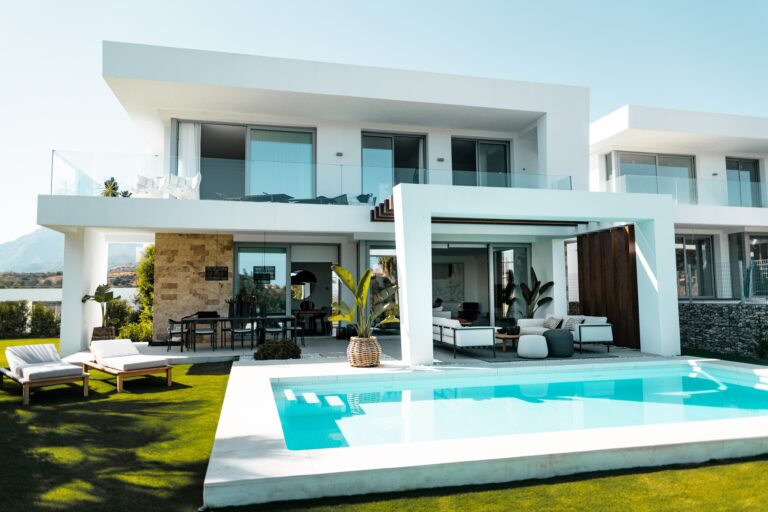 Home Run Financing offers both Property Assessed Clean Energy (PACE) financing and traditional, unsecured loans to homeowners for home improvement projects. Home Run PACE Funding is designed specifically to help homeowners reduce their energy and water use and protect or repair their homes in the face of natural disasters and severe weather events. Home Run Loans is a more traditional, unsecured loan product that funds a broader range of home improvement projects. The two products have different features and eligibility requirements. When homeowners are able to choose the financing product that best fits their unique circumstances, contractors and homeowners both benefit. Home Run Financing is currently the only financing company to offer both types of financing to homeowners.
Home Run PACE Funding can be used to finance renewable energy projects, projects that improve energy efficiency or water efficiency, and home hardening improvements related to earthquakes, wildfires and hurricanes. Home Run Loans can be used for a wide variety of home improvement projects, including the types of projects allowable under PACE plus kitchen remodels, bathrooms, flooring, room additions, accessory dwelling units, gazebos, and many other projects.
Home Run Loans are a more traditional, unsecured home loan, in amounts up to $100,000, for a wide range of home improvement projects. Homeowners pay back the loan monthly. Qualification is based on personal credit rather than home equity. No income documentation is required, and no lien is placed on the property. Flexible repayment terms range from 5 to 30 years. The property must be owner-occupied.
Please fill out the form below and one of our specialists will contact you shortly. Thanks!